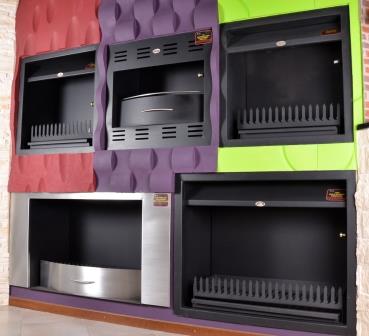 Wood Fireplaces - Gas Fireplaces - Ventfree Fireplaces MARIOS BRAAI AND FIREPLACES offers a superb range of beautiful and stylish fireplaces in wood and gas fireplace varieties. Wood and gas fireplaces can be build-in or freestanding (in pyramid or hotbox options), single or double sided. MARIO"S also offers a choice of build-in, freestanding or wall mounted ventfree fireplaces. These incredible designs will suite all tastes and styles, and represent the future of the fireplace.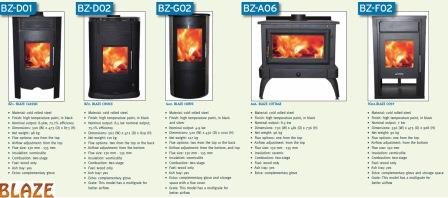 Variaty close combustion fireplaces available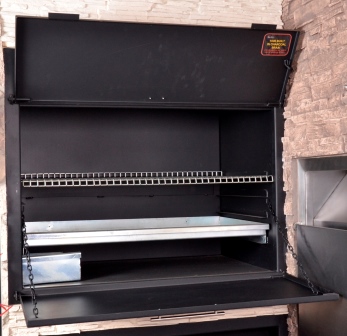 Charcoal Braais - Gas Braais - Combo Braais - Cabinet Doors - Gas Grills Nothing celebrates the South African way of life more than a build-in braai – you could almost say no home is complete without one! Over the years, the Marios Braai and Fireplaces team have refined our braais to a point where we believe we offer the most attractive, practical and value for money built-in braais on the market.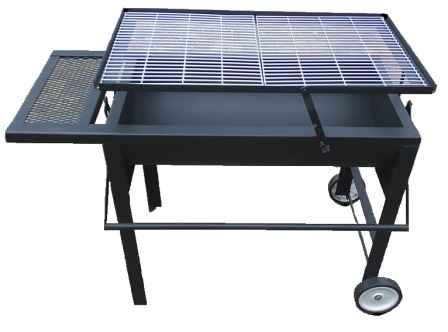 Mario's Braai and Fireplaces offers a wide range of portable charcoal braais.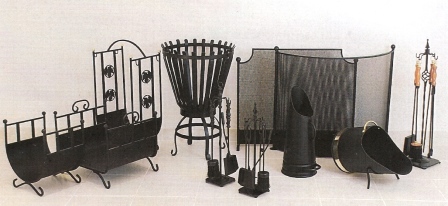 Marios Braai and Fireplaces offers a wide range of accessories for your fireplace.

INSTALLATIONS FOR PYRAMID & HOTBOX FIREPLACES Standard installation Applies to single storey home, with fireplace installed against exterior wall and not requiring extra chimney sections, elbows or other additional obstructions. Roofing must be tiles, corrugated iron or IBR - does not include flat or cement slab roofs. Installations outside a 30km radius will be quoted for individually. Non-standard installations will be quoted on individually. INSTALLATIONS FOR BUILT-IN F

Warranty-
WARRANTY Mario's Braai and Fireplaces, (h...

Outside Fireplace Boma
---